Remember you found this company at Infoisinfo 130092941?
---

Address
367 Victoria Road, Gladesville. Sydney, NSW, 2111. Show map
---
---
What you should know about Gladesville Computers
Gladesville Computers is an Australian owned business that provide expert same day Computer Repair, Service and Support for your computer problems.   We've got the best and friendliest customer service in Sydney to help with your computer needs. Our main objective is to get your Desktop, PC, Mac, Laptop, Tablet and Network issues resolved on the spot. On Site Support with our dedicated team - We will get the job done Contact Gladesville Computers 367 Victoria Rd Gladesville 2111 Sydney  and we will get your computer fixed in the next 24 hours.
Social media
Photos and videos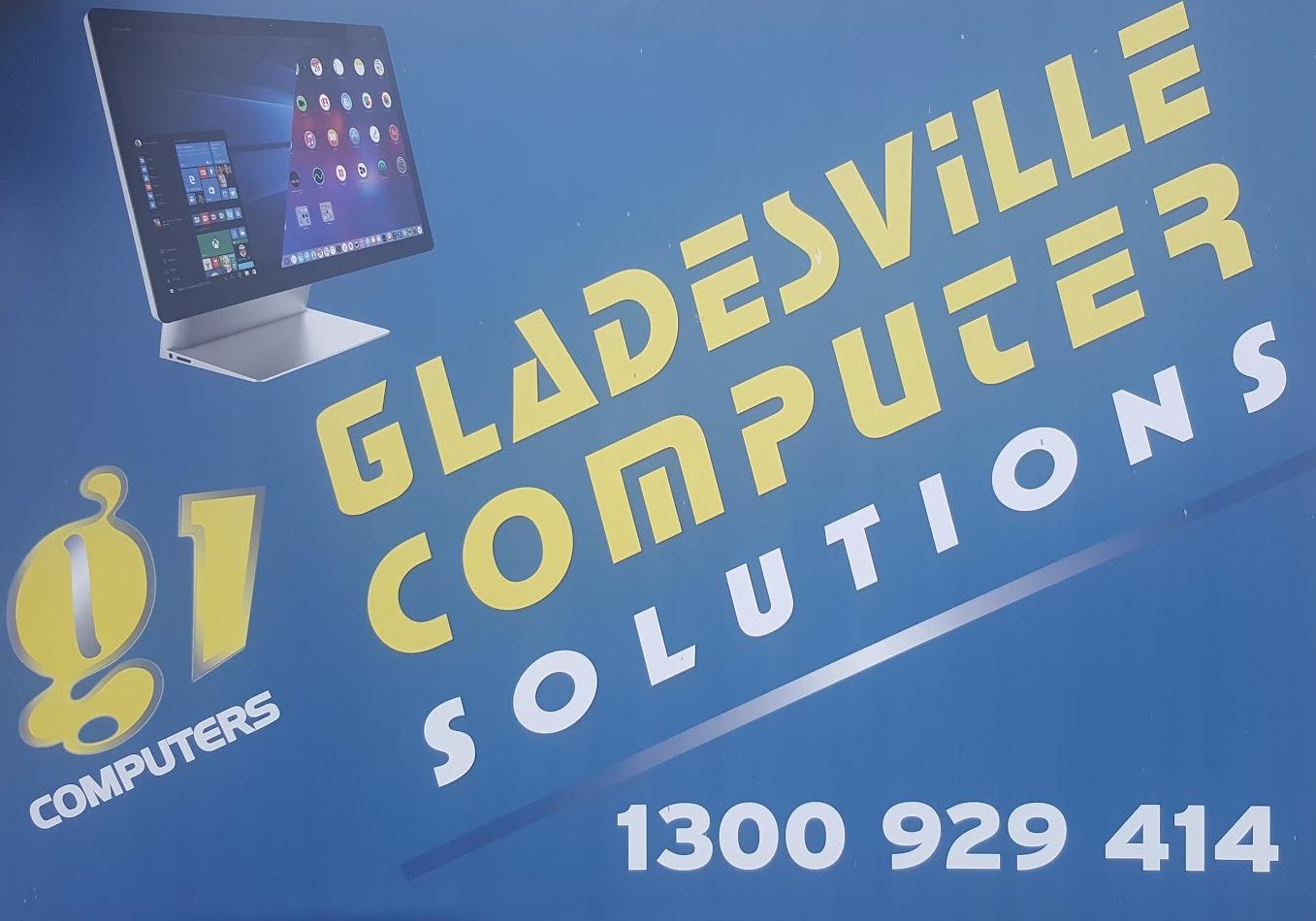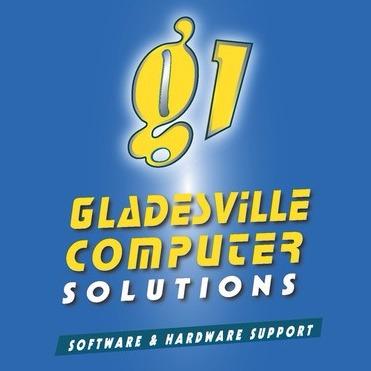 Additional information
Payment methods we use:
Cash, Direct Debit, MasterCard, Visa